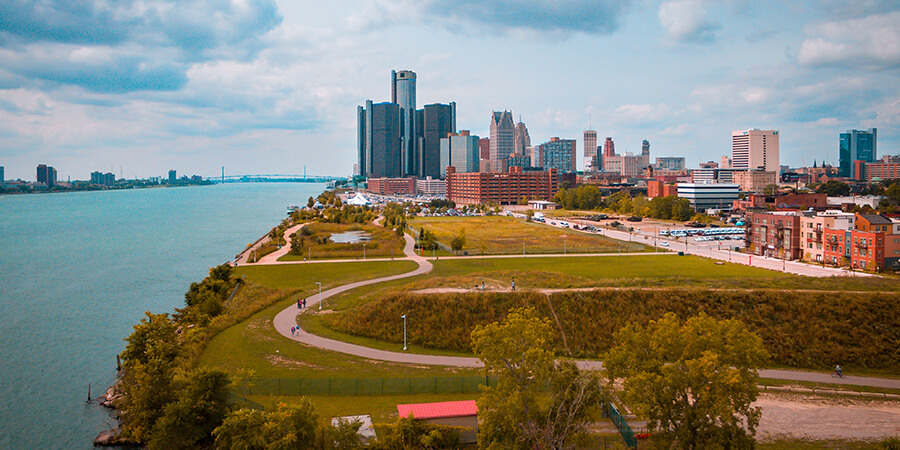 Limo Services Detroit
Comfort, Class, & Convenience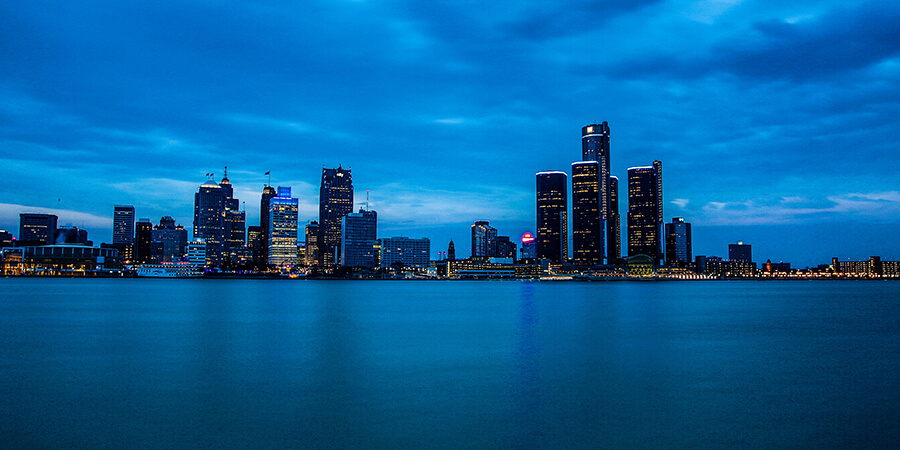 Limo Services Detroit
Reliable, Regal, & Recommended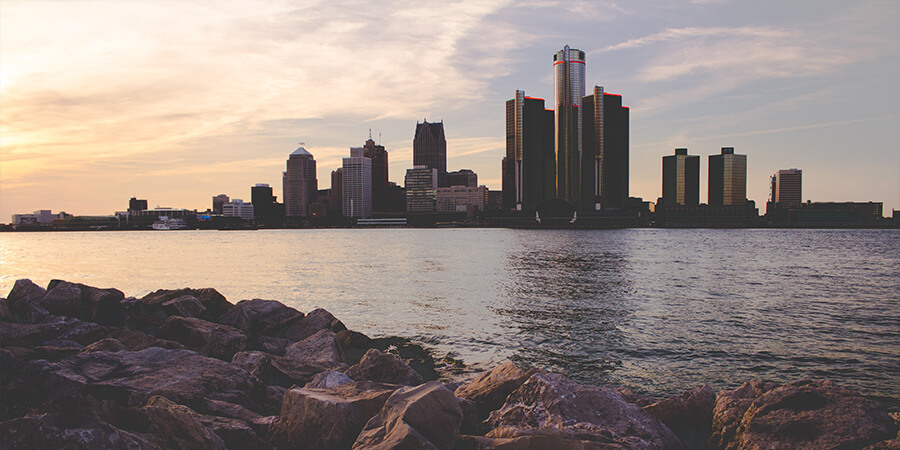 Limo Services Detroit
Pamper, Poise, & Prestige
Garden City Restaurants and Bars
Sports Venue Bar & Grill
6327 Middlebelt Rd
Garden City, MI 48135
(734) 525-3134
Sports Venue is a client favorite. They've been voted a top Metro Detroit sports bar by WDIV for the past 5 years. Friendly staff and affordable food and drinks make it hard to beat anywhere in the area. With big crowds for Tigers and Lions games and it will feel like an big event for even preseason games.
Amantea Restaurant
32777 Warren Rd
Garden City, MI 48135
(734) 421-1510
Amantea is a Garden City landmark. If you are looking for quality homemade Italian food from an old school Italian restaurant you will not be disappointed. In addition to delicious food Amantea has a well-stocked bar and expansive wine menu, you will want to stick around long after the meal is completed.
New Peking Restaurant
29105 Ford Rd
Garden City,MI 48135
(734)425-2230
This is by far the most recommended Chinese restaurant in Garden City. New Peking offers all of the standard Chinese food classics and a few of their own house specials. They have a beautiful Asian inspired dining area as well as world class takeout service. Their egg rolls are top notch as well.