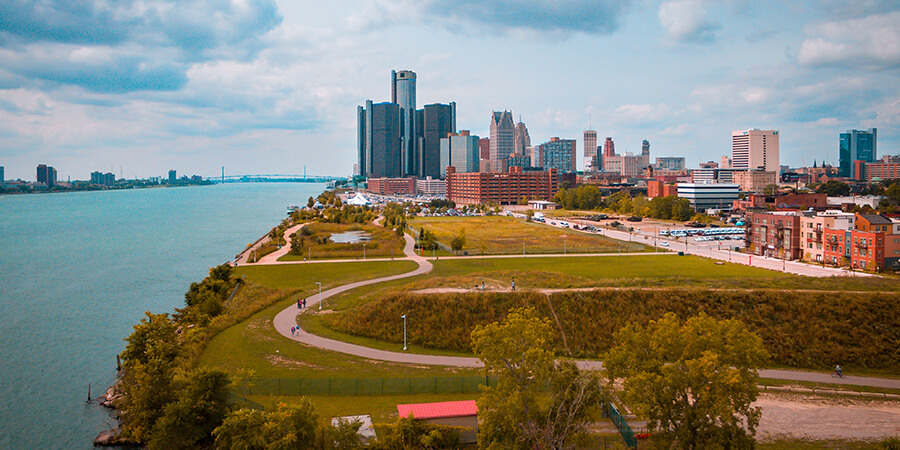 Limo Service Michigan
Comfort, Class, & Convenience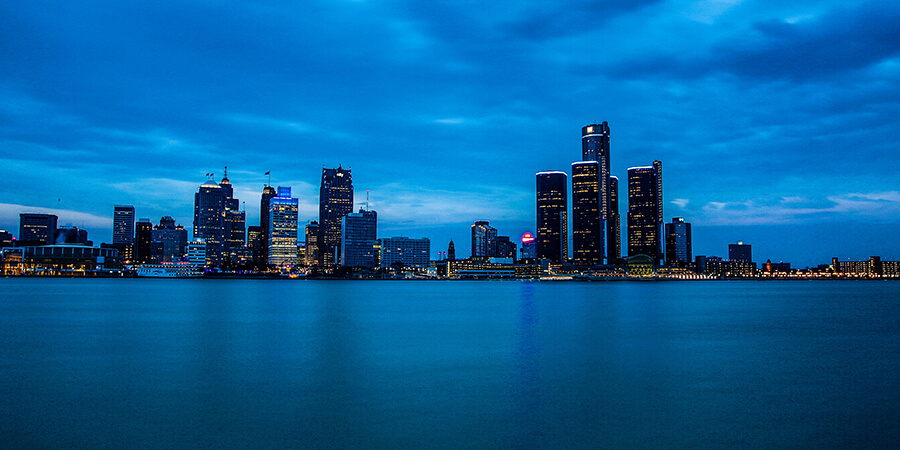 Detroit Party Bus
Reliable, Regal, & Recommended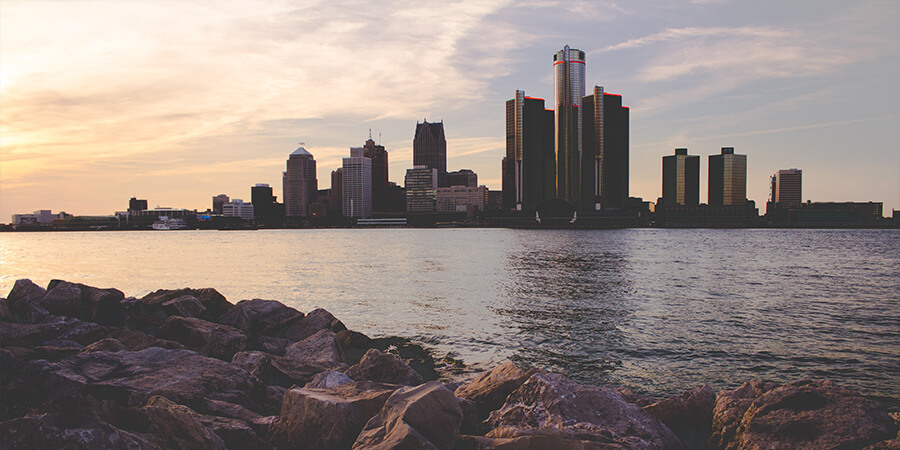 Limo Services Detroit
Pamper, Poise, & Prestige
LIMO
We hope that your next event in the Detroit area will be your introduction to Detroit Limousine, Metro Detroit's premier limousine company. Limo rental companies are a dime a dozen in this area, but you won't find another that can match our quality and dedication.
Those of us who make up the crew at Detroit Limos have decades of combined experience in the service industry that adds up to a level of quality and commitment that you simply won't find anywhere else.
Contact Us
SERVICES
Detroit Limo Bus proudly serves the entire Metro Detroit area and far beyond, including the Downriver area, Dearborn, Royal Oak, Birmingham, Novi, Mount Clemens, Pontiac, Monroe, and Ann Arbor. We're very flexible when it comes to our service area and can typically accommodate you even if you are outside of our usual areas.
Our vehicles are equipped with GPS systems so that our chauffeurs can find any destination you request and get you there in a timely manner.
Our Fleet
DETROIT
Our party buses and limousine services are ideal for any special occasion, including birthdays, bachelor parties, bachelorette parties, and weddings, and we also do many high school proms, sweet sixteen parties, Detroit and other Michigan team sporting events, as well as numerous corporate events.
Our Detroit limousine service is perfectly suited to all types of events, and we are more than happy to put in extra effort to personalize your outing to make it even more you..
View More

Entertainment
Flat screen TVs
Bluetooth audio
Sound system with subwoofers
Fiber optic and LED light show
DVD/Blu-Ray and CD players
iPod and Android inputs
VIEW OUR Luxury FLEET OF LIMOUSINES
Interior Design
Bar/coolers and lighting
Custom leather seating
Diamond plated mirror panel
Polished hardwood floors
Built-in cup holders
Tinted windows for privacy
View Our stylish & fun party buses
OUR PERKS
Luxurious vehicles with clean interiors, and functioning features
Reliable vehicles and service alike
Knowledgeable booking agents who can get you the best vehicle at the best price
Friendly drivers dedicated to customer service
Limousine, party bus, and luxury sedans for any event
Prompt service - we'll always be on time for pick up
Service in the Detroit, Michigan area and far beyond
Unlimited stops and mileage across the state
Affordable prices that are all inclusive
Honest policies, meaning no hidden fees
Transportation service that is catered to your needs
LIMO SERVICE DETROIT, MI
THE BEST TRANSPORTATION COMPANY FOR ALL YOUR PARTY LIMO NEEDS
Are you looking for the best limousine service and party bus rentals? Do you want the best service, affordable pricing, and late model vehicles? Then look no further than Detroit's best limousine company! We're here to meet all your transportation needs with our party buses, charter buses, stretch limos, and other luxury vehicles. Not only do we have the finest fleet of limos and buses, each custom designed with amazing features, we also have the most reliable service. To best describe why our services are the best choice, we'll first describe what can go wrong if you choose the wrong company. Imagine you've called a company and photos on line are nice, and their quoted price is low - so low it seems too good to be true. Sadly, it likely is too good to be true. You might find that this can go wrong in a couple of different ways. The first way it could go wrong, is if the company shows up in a nice limo, but informs you of additional fees that are added on to that low price, like fuel surcharges or extra costs for traveling more than so many miles. Another disaster is if the company shows up in vehicle that is dirty or malfunctioning, and you're stuck riding in a vehicle with no sound system or broken TVs. The worst disaster might be if the company arrives late or doesn't show up at all! Luckily, when you choose our company, you won't have any issues!
When you chose our Detroit limo bus and limousine services, you can expect that everything will go just as planned and that we will meet and exceed your expectations! You can count on us to arrive on time in a lavish vehicle that is impressively clean and offers fully functional features. Everything from the seats to the floor will be polished and everything from the TVs to the sound systems to the CD players to the lighting to the USB ports will be in perfect working condition! You can also bet that the price we quote you is the actual price - no extra fees or hidden charges! Our service area covers much of the state of Michigan, and while there may be a charge if you travel into our extended service area, we will inform you of this in the price quote, we we will absolutely never add on a fee at the last minute! Our price also includes unlimited stops and mileage. When you want your party to go the way you plan, when and where you plan it, then call on us!
Learn More
Celebrate with Limo Services Detroit
PROUD TO BE DETROIT'S MOST PROMINENT LIMO COMPANY
What type of special event brings you out on the town? Getting married? Throwing a bachelor or bachelorette party? Celebrating Opening Day or another Detroit sporting event? Whatever you're doing, we have the perfect vehicle for you and your party! Our Detroit limo service is the best choice for all special events. As we've mentioned above, our vehicles have elegant interiors with exciting multimedia options, and built-in bars. When you have dance floors, mood lighting, TVs, and more, you can set the mood that's just right for you. Our vehicles are always and excellent choice and our team will work hard to make sure you have a great experience with us.
Our competitive rates will surely show you that we are the best choice. You can call us any time for a FREE QUOTE on limousine service in Detroit, MI. We have Range Rover limos, Town Car limos, Mercedes Sprinters, and so much more. Whether you're looking for a 20 passenger or 40 passenger bus, we have it - plus more! Call us for a: Detroit limo rental, charter bus rental, and even airport car service. So what you waiting for? Call Metro Detroit's favorite transportation to book your limousine service today! Looking for luxury limousines outside of Detroit, MI? You can also book our services in Royal Oak, Auburn Hills, Shelby Township, and more!
CALL NOW
Email us!