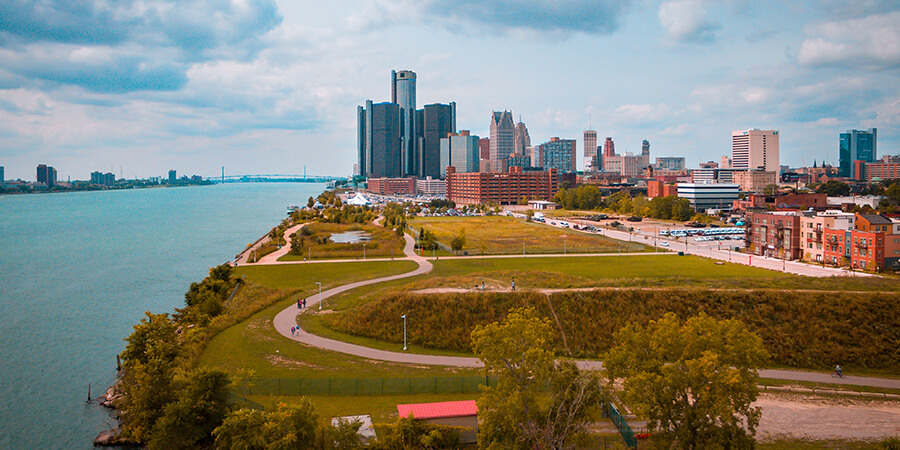 Limo Services Detroit
Comfort, Class, & Convenience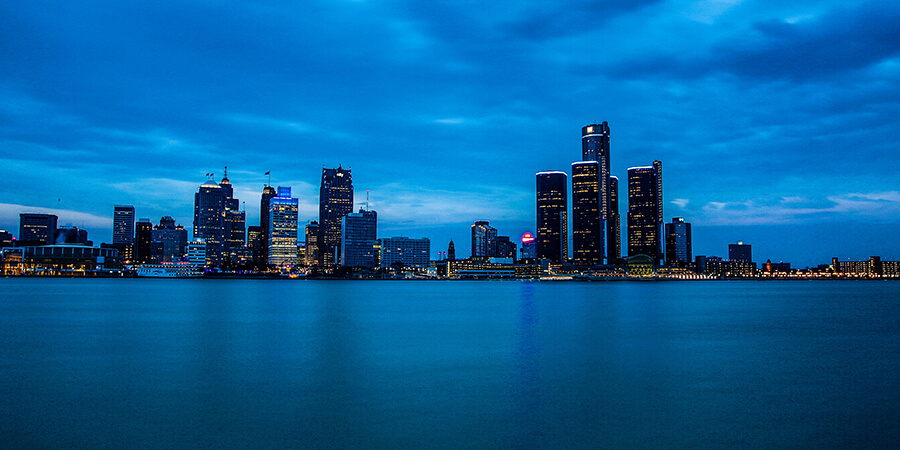 Limo Services Detroit
Reliable, Regal, & Recommended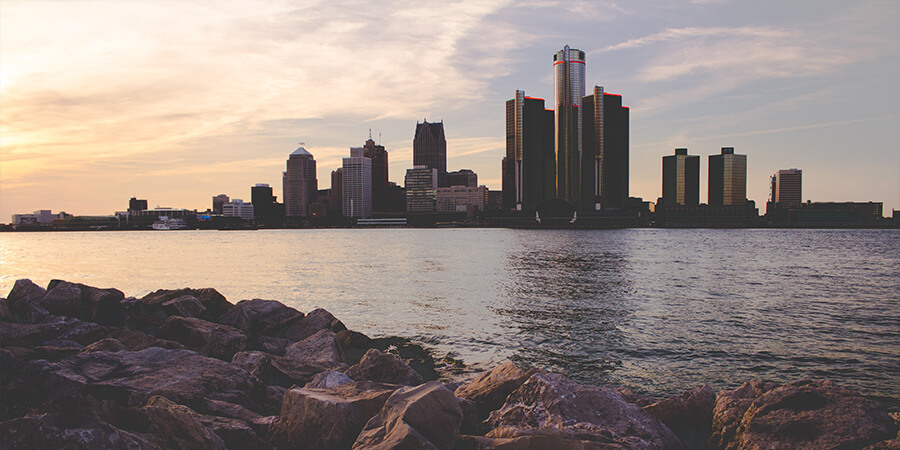 Limo Services Detroit
Pamper, Poise, & Prestige
Frequently Asked Questions
IS THERE A MINIMUM AMOUNT OF TIME WE MUST RENT A LIMO?
For our limousine services, we do require a minimum of 6 hours of rental time.
HOW BIG OF A DEPOSIT MUST WE MAKE?
Our minimum vehicle deposit is $200, and you can make that deposit via credit or debit card over the phone. We accept all major credit cards including Discover, American Express, MasterCard, and Visa, as well as PayPal, and even cash in person at our place of business.
DO WE HAVE TO CHOOSE A LIMITED AMOUNT OF DESTINATIONS?
Absolutely not. You're welcome to travel to as many places as you like during your rental time, and you can either choose those destinations ahead of time or simply suggest them to your chauffeur on the fly. Your trip can be as elegantly pre-planned as you wish, or as spontaneous and wild as you prefer. It's completely up to you.
HOW DO YOUR HOURLY RATES WORK?
You're charged only every fifteen minutes, so that you never pay for more time than you actually use. In other words, if your trip wraps up at 11:15 PM, you won't be charged for that full hour extending to 12:00 AM, just until 11:15 PM when your trip actually ended. Our chauffeur will start tracking the time when they arrive at your first pickup, and they'll stop the clock when they arrive at your last dropoff.
ARE SMOKING AND DRINKING ALLOWED IN YOUR LIMOUSINES?
Drinking is allowed, and you're provided with high quality bars for that purpose. We stock them with ice and cups and you can bring whatever beverages you like. Smoking of any kind, however, is not allowed, and we have a 100% drug free policy as well.
ISN'T IT ILLEGAL TO DRINK OR HAVE OPEN ALCOHOL IN A MOTOR VEHICLE?
We have a special license from the state that means that you can party and live it up in the limousine without being subject to the laws that you are when in your own private vehicles.