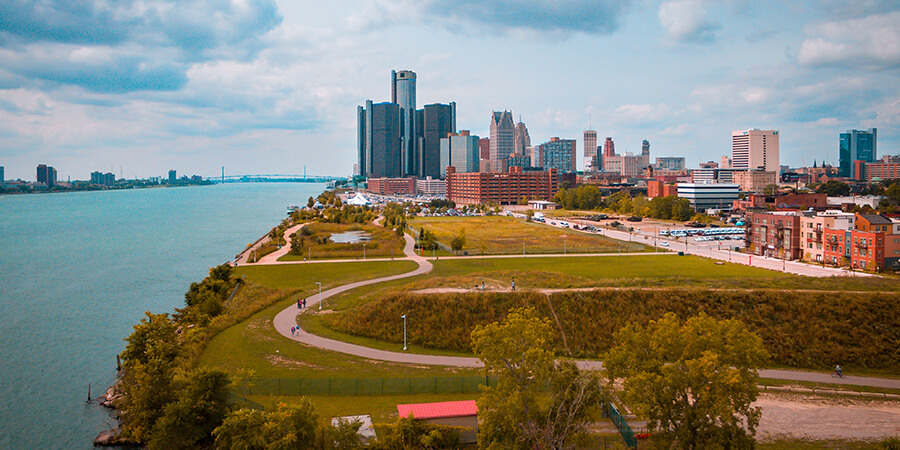 Limo Services Detroit
Comfort, Class, & Convenience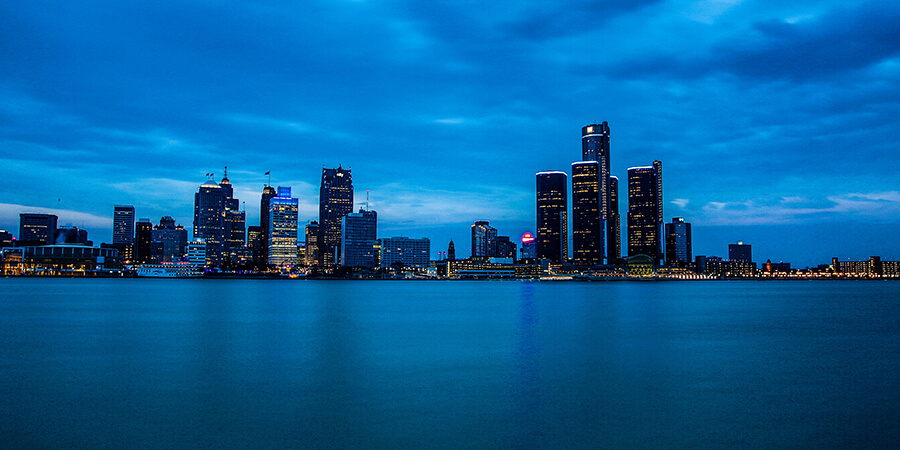 Limo Services Detroit
Reliable, Regal, & Recommended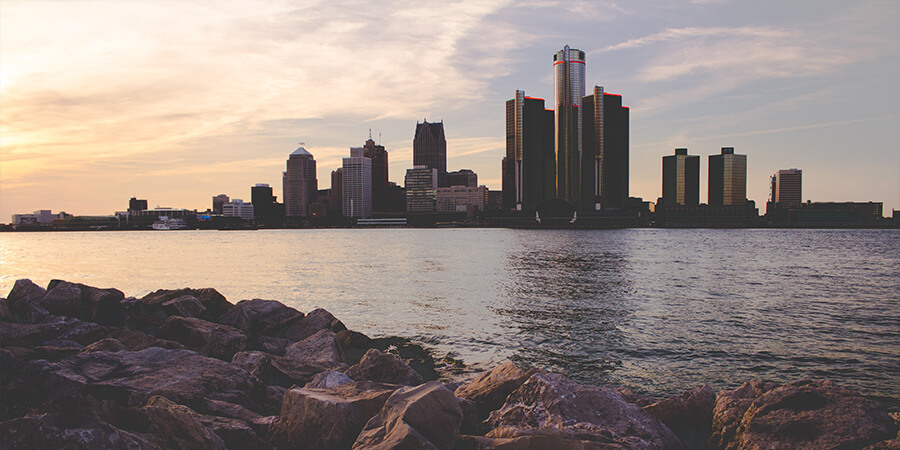 Limo Services Detroit
Pamper, Poise, & Prestige
Birthday Parties
There comes a time every year where your birth is celebrated, and that's a wonderful thing! Although you might not like the annual reminder that you're getting a bit older, you'll find that there are great ways to make your birthday an enjoyable experience, especially if you find yourself in the Detroit area. The truth is, you're an important individual, and you deserve a birthday experience that commemorates that fact. We're here to give you a birthday celebration option that's sure to bring you smiles for years to come, and we hope you'll join us in this new way to celebrate your birth.
Your birthday party is a poignant event that should be celebrated with the utmost vigor and diligence. In other words...drink to your hearts content and have as much fun as possible, without worrying about the consequences. A limo bus for your next birthday celebration is the perfect way to change the tune of the usual birthday celebration that you're used to. Don't settle for a bland birthday dinner with family members when you deserve bolder recognition. Put away the cupcakes, and behold the stripper pole. Your next birthday is about to get fun!
You might be leery about renting a limo bus for your birthday, and that's understandable. Nobody wants to get stuck paying for their own birthday celebration, after all! That's the beautiful thing about renting a limo bus, as you can split the cost among passengers for an easy per person rate that ensures everybody can join in on the fun. If you save your celebration for a weekday or a date that's not in the peak season, you'll find that it gets even more affordable! This way, you can enjoy a celebration that doesn't empty out your pockets, or your wallet.
Lets talk about the benefits of renting a limo bus for your birthday celebration. Usually you have to search high and low for a designated driver, and that's no fun. The alternative is going to jail for a DUI, and that's not a birthday gift that anybody wants to open. With a limo bus, you'll have a professional chauffeur to take care of all of the designated driving. Not only that, but they know how to get to all of the best birthday bars to ensure your celebration is one to remember. They carry a GPS unit to guarantee efficient services.
The features that come standard in a limo bus take the possibilities for fun even further! Where else can you enjoy flat screen televisions, iPod and MP3 capable sound systems, hardwood flooring, tinted windows, chrome dancing poles, newly installed leather seating, neon styled lighting features, bar areas that come stocked with ice, and more? Limo buses win time and time again when it comes to efficiency, convenience, and style. Rent yours today for an unforgettable birthday party in the Detroit area!